---
Trust yourself. This is your dream.
CLICK THE PICTURE BELOW TO SCROLL GALLERY
TAKE NO SHIT SEASON
SPEAK YOUR TRUTH SEASON
ACT DESPITE OF FEAR SEASON
TALK YOUR SHIT SEASON
LOVE YOURSELF SEASON
BE THE CHANGE SEASON
DO SEASON
GO SEASON
KILL SEASON
TOUGH LOVE SEASON
FORGIVE SEASON
LOVE SEASON
Only my sincere wish that you continue following what speaks within you, that you take your own time and your own way and that you never feel the need to even notice my blessing, because a blessing can have no price. Just my recognition that you are free, because thats what love is.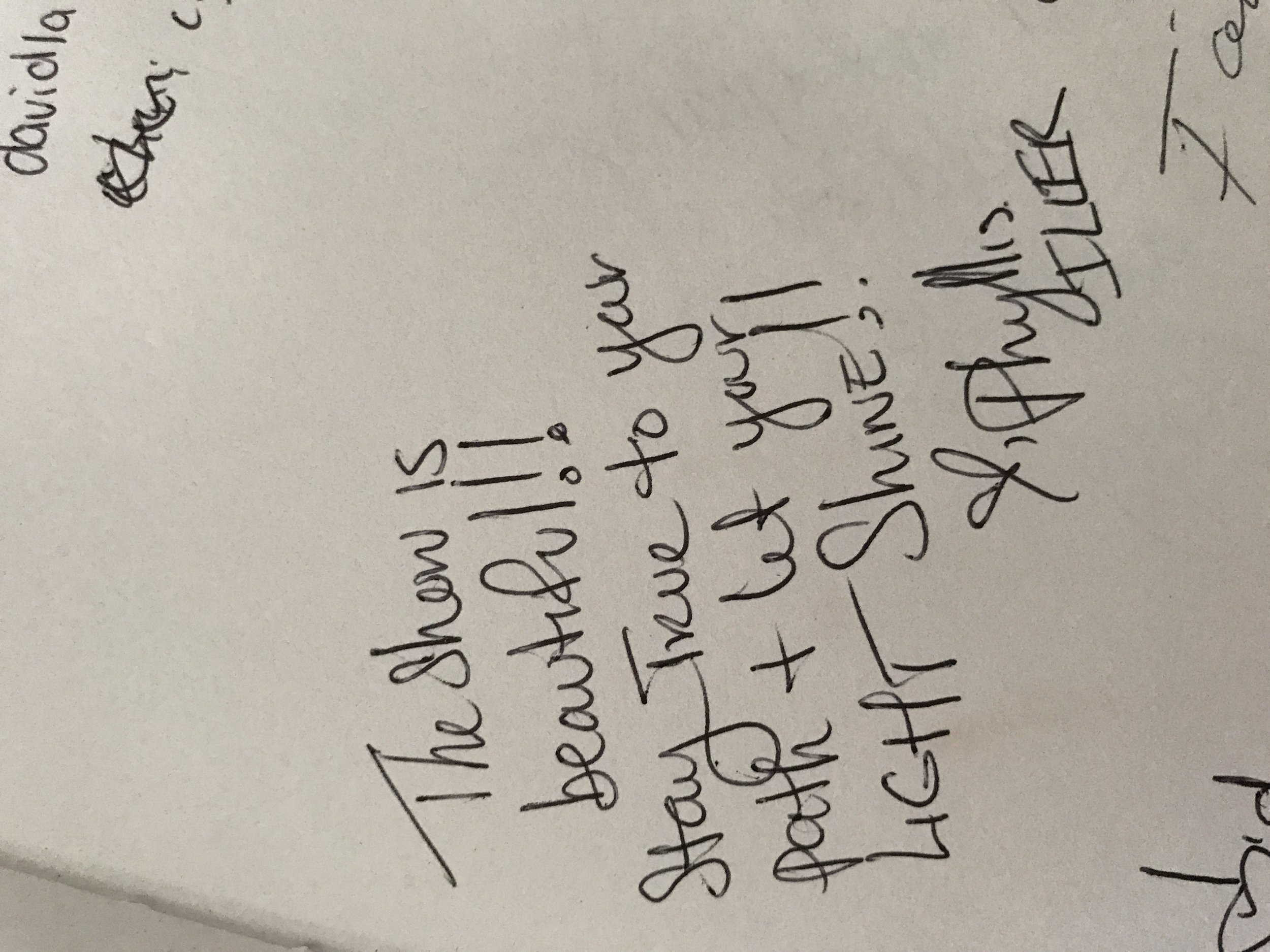 A sincere thank you to everyone involved, everyone who supported, everyone who inspired, everyone who helped. It was truly a magical night. It was a dream come true. I love you, Daddy! Happy Birthday. I miss you.
xoxoxo,
Maryam-Zahra Amira Ali
View Event →